Tuff Impact
At Rhinotuff, we are passionate about the outdoors and believe that quality fabrics are essential to enjoying nature to its fullest. That's why we have created a collection of high-performance outdoor fabrics that are designed to withstand all the elements that nature can throw at them.
Our fabrics are made from quality materials that are both functional and strong. We use advanced weaving and finishing techniques to create fabrics that are resistant to water, UV rays, mildew, and other environmental factors. Our fabrics are also breathable, ensuring that you stay comfortable even in the hottest weather.
We take pride in our commitment to quality and durability. That's why we put our fabrics through rigorous testing to ensure that they meet the highest standards of performance. Our fabrics are trusted by outdoor enthusiasts, professionals, and manufacturers around the world for their quality and longevity.
Manufacturing
Rhinotuff Canvas is a brand owned by Candor Textiles Pvt. Ltd.
The entire range of fabrics are manufactured at our facility in Indore (India) spread over 8 acres and features a completely vertical ISO 9001 and 14001 certified manufacturing operation, R&D center and testing lab.
Visit Candor Textiles Website
At Rhinotuff, we take immense pride in the trust our customers have placed in us. Through our TUFF IMPACT portfolio, we offer a wide range of high-performance outdoor fabrics that have been developed to meet the specific needs of different industries and applications. Our commitment to customer satisfaction and continuous innovation drives us to create new products that deliver exceptional performance and exceed expectations.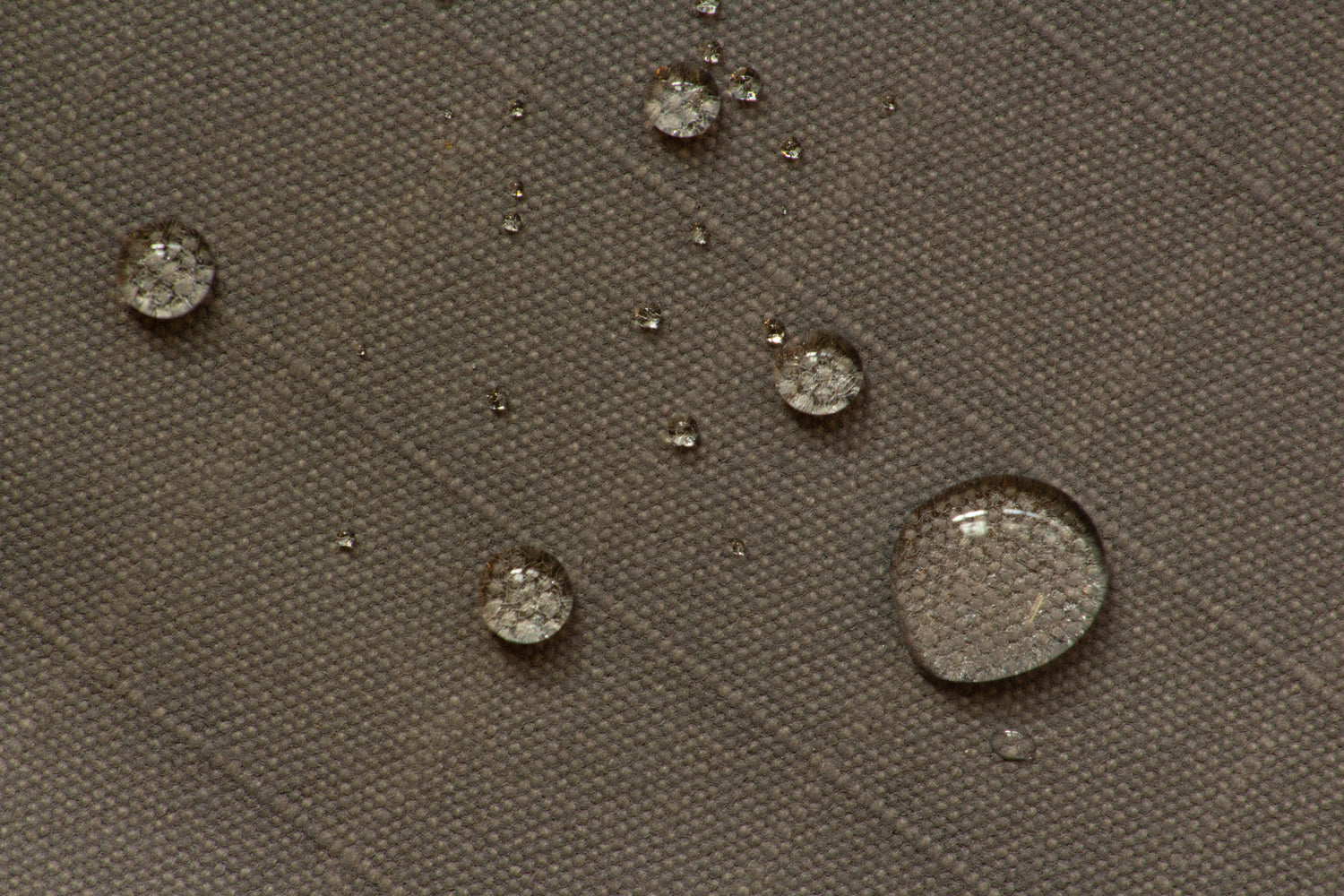 Designed to Perform
Whether you're looking for fabrics to manufacture tents, boat covers, shades, or simply looking for fabrics that can handle the wear and tear of everyday use, Rhinotuff has you covered.
Our fabrics are designed to perform, so you can focus on enjoying the great outdoors.