Certifications
At Rhinotuff, we take immense pride in our commitment to delivering top-of-the-line outdoor fabrics that meet the highest industry standards. Our dedication to quality, sustainability, and innovation has earned us recognition and certifications from renowned organizations. These certifications serve as a testament to the excellence of our products and the responsible practices we uphold.
International standard
ISO 9001 is the international standard that specifies requirements for a quality management system. Candor uses the standard to demonstrate the ability to consistently provide products and services that meet customer and regulatory requirements.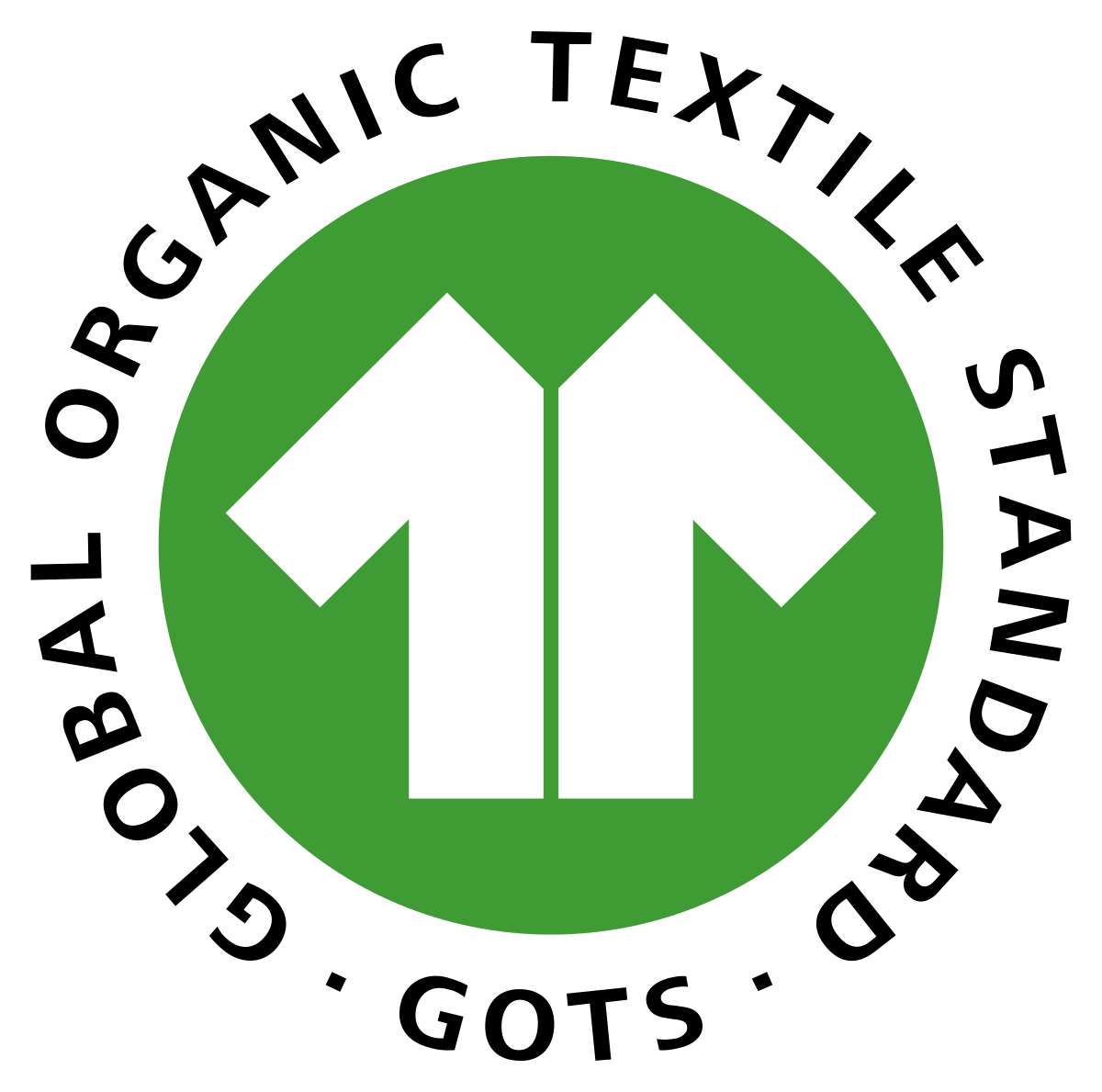 Global Organic Textile Standard
The Global Organic Textile Standard (GOTS) is one of the most well recognised certifications for natural fibres. It ensures that textiles are produced and treated organically throughout the entire value chain. Candor Textiles is proudly GOTS certified.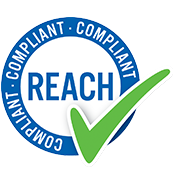 Reach Compliance Standard
REACH introduce environmental responsabilities for manufacturers. Amphenol Socapex is strongly involved in complying with this regulation/directive, and in satisfying its customers requirements.  Amphenol Socapex commits to respect the REACH regulation (Registration, Evaluation, Authorization and Restriction of Chemicals products).
Sedex Members Ethical Trade Report
SMETA 6.0 high quality Audit has been conducted in Cama in October 2018. SMETA  is an audit procedure which is a compilation of good practice in ethical audit technique. It provides a globally-recognised way to assess responsible supply chain activities,basing on, Health and safety, Labour standards, Environment, Business ethics.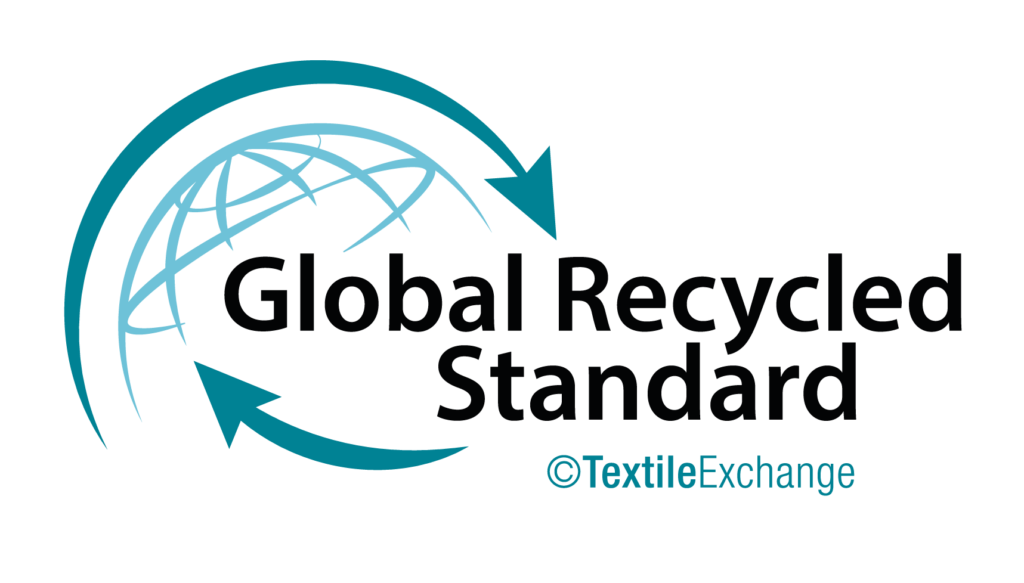 Certificate Of Compliance
OneCert International declares that CANDOR TEXTILES PVT. LTD. has been inspected and assessed according to the GRS STANDARD and that products of the categories as mentioned below (and further specified in the annex) comply with this standard: Product categories: Fabric, Home Textiles, Accessories.